New York's Washington Heights Welcomes Foot Locker's Latest Power Store
August 14, 2019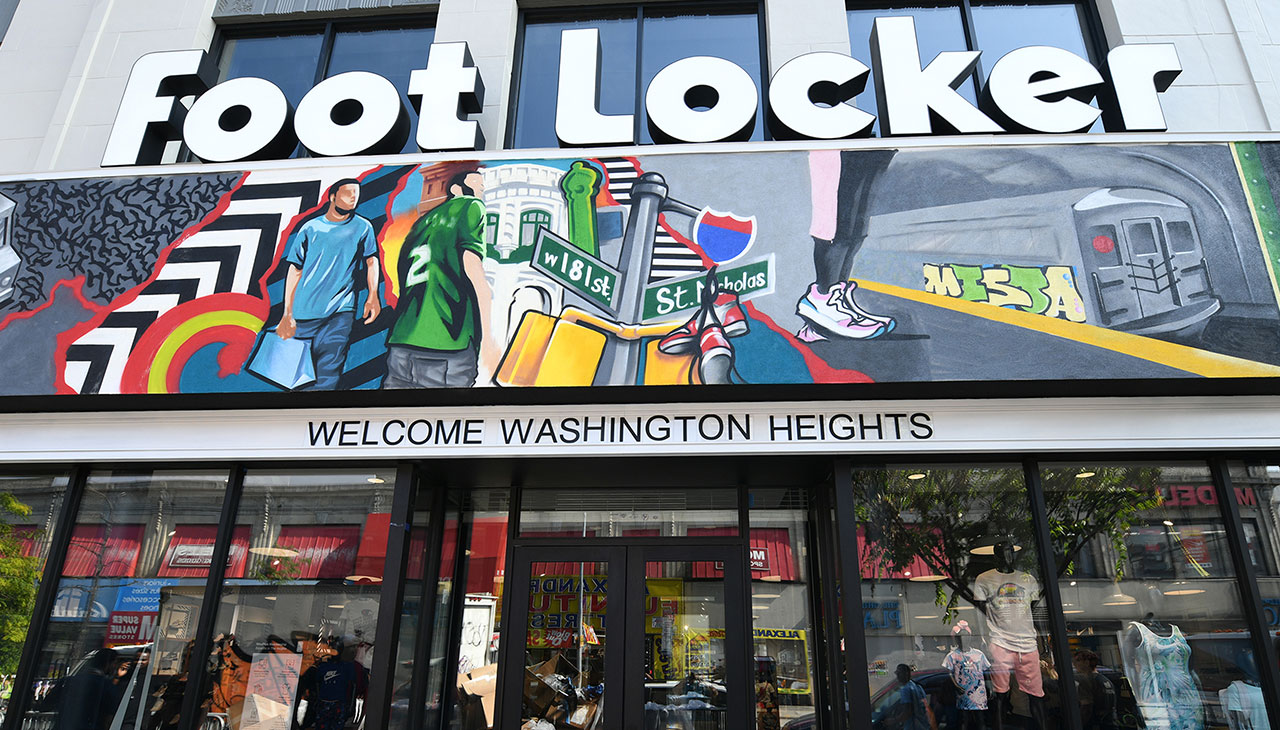 After opening the first New York City Power Store in Staten I​sland earlier this summer, Foot Locker headed uptown to open the doors of the second one in Washington Heights on August 10. Located on the energetic 181st street, the 9,000 square-foot space was developed in tandem with Nike and is the first of its kind for the partnership.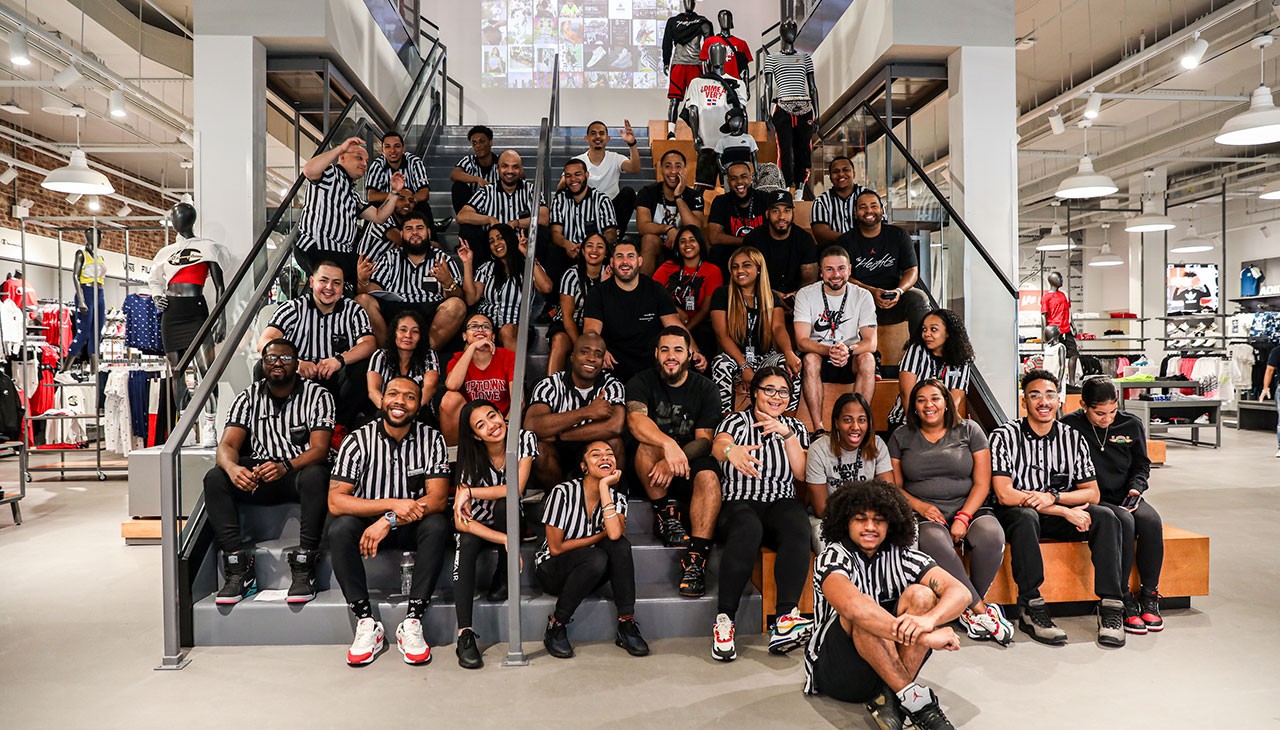 Like other Power Stores around the world, the Washington Heights post features full-family shopping for men, women and kids with offerings from footwear to apparel and accessories from top athletic brands including Nike, Jordan, Converse, adidas, PUMA and more. It's also home to an activation zone on the second floor, which invites members of the community to engage and spend their time there.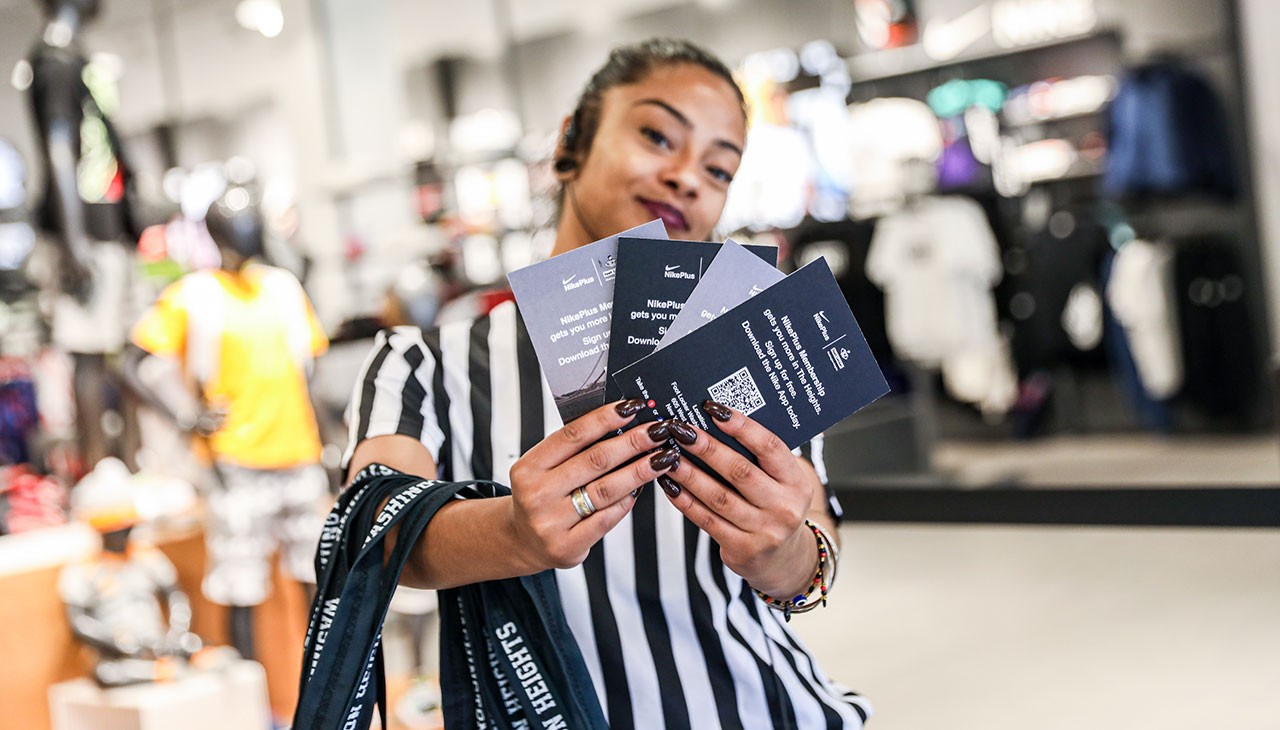 Unique to this store, however, is the Nike App at Retail technology, which brings consumers digitally-led experiences and services in-store through the Nike App. NikePlus members will be able to access personalized content, exclusive access to products, and services like Nike Scan to learn and check inventory, and reserve online & pickup in-store. In-store experiences include a NikePlus "Unlock Box" and a first-of-its-kind NikePlus "Shoecase." The "Unlock Box" will serve as a vending machine where members can unlock free limited-edition items, while the "Shoecase" will provide members with early access to coveted sneaker releases.


"The launch of the Washington Heights Community Power Store serves as an opportunity for us to enhance the in-store customer experience by working in tandem with one of our strongest partners, Nike," said Frank Bracken, VP General Manager, Foot Locker & Kids Foot Locker US. "We're focused on creating immersive brand connections that are authentically tied to the neighborhoods we serve. By partnering with Nike, we're able to offer our customers a seamless and friction-less retail experience that will serve and engage the Washington Heights community beyond traditional brick and mortar capabilities."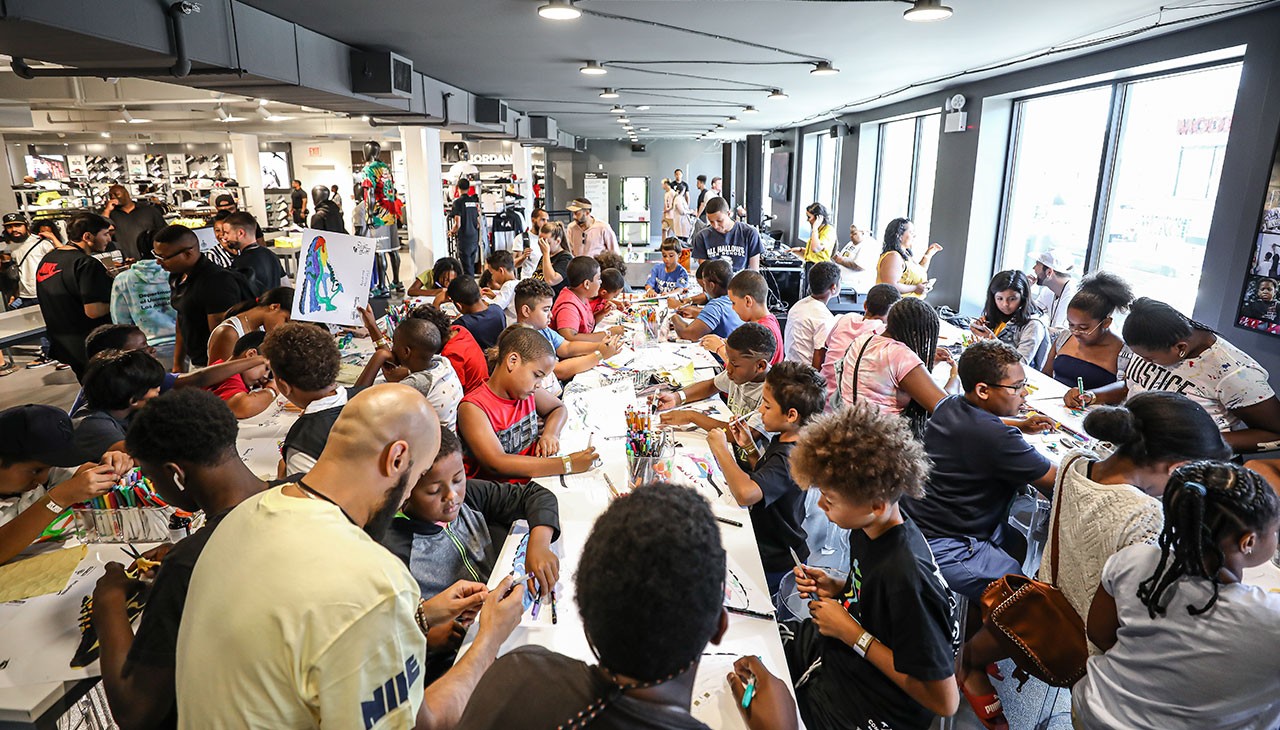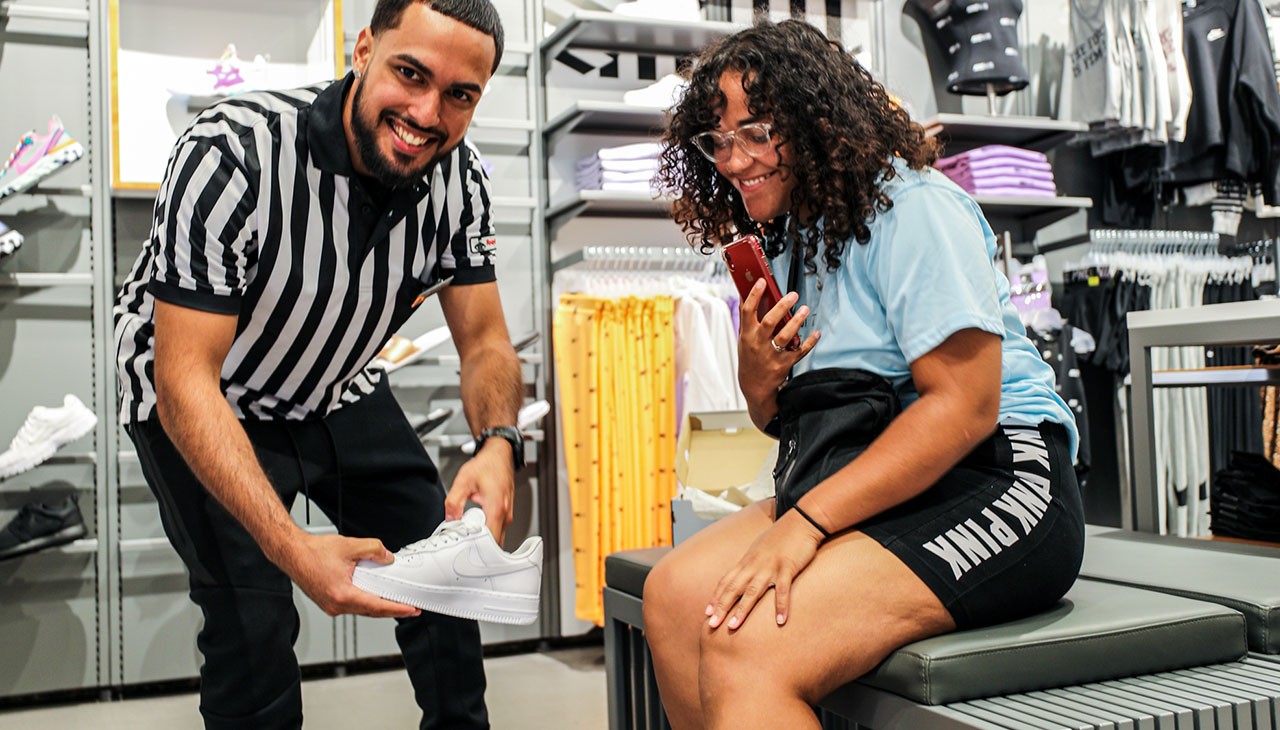 For more information on the Washington Heights Power Store, follow @footlockerwashhts on Instagram.

Press Release: Download PDF