Foot Locker, New Balance and PENSOLE Announce 'Designing with Sole,' a Global Intensive Design Program Creating Opportunity for Underrepresented Voices in the Footwear Industry
May 10, 2021
Top Designers in North America Will Be Offered Internships with Foot Locker and New Balance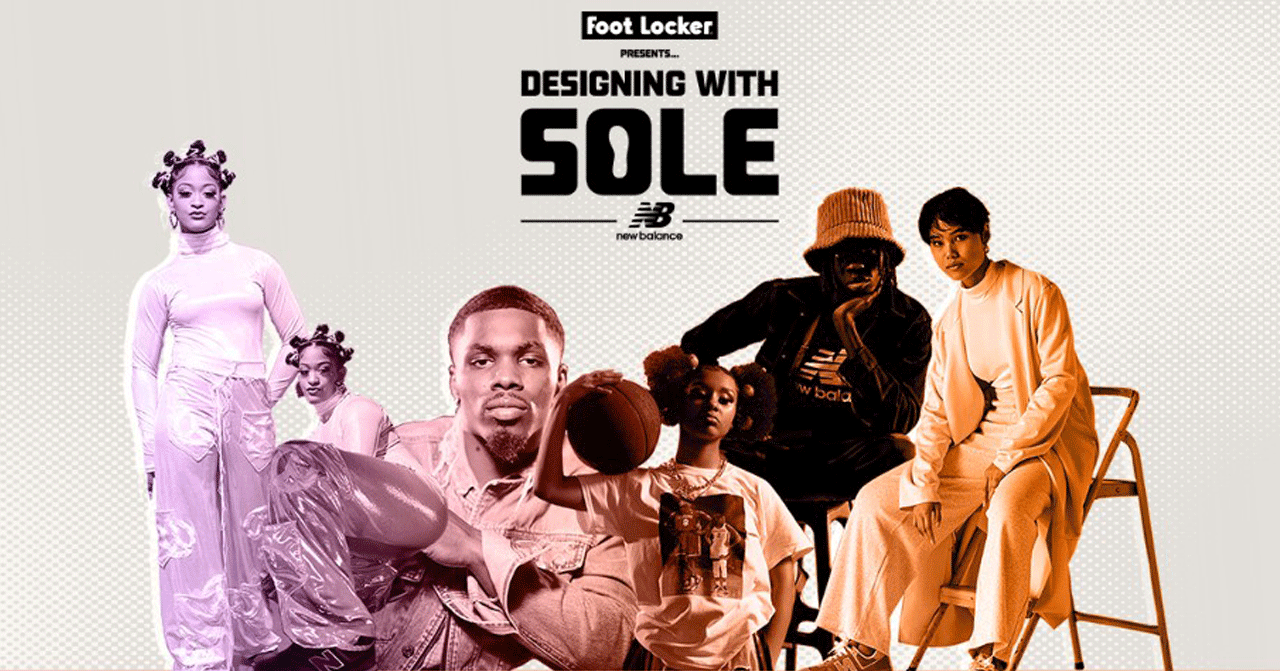 Foot Locker, New Balance and PENSOLE Footwear Design Academy today announced "Designing with Sole," a hands-on, global intensive design program that creates opportunity for aspiring footwear and apparel designers and marketers who have been traditionally underrepresented in the industry. The program creates a path for the underrepresented voices in the industry, including outreach and support of the Black community and its supporters.
"Foot Locker and New Balance have both worked with with PENSOLE on very successful programs," PENSOLE founder D'Wayne Edwards said. "This year, we're focusing on aspiring designers in communities that have long supported sneaker culture but sadly have been uninvolved in its product creation. Designing with Sole will be a significant step in correcting that inequity."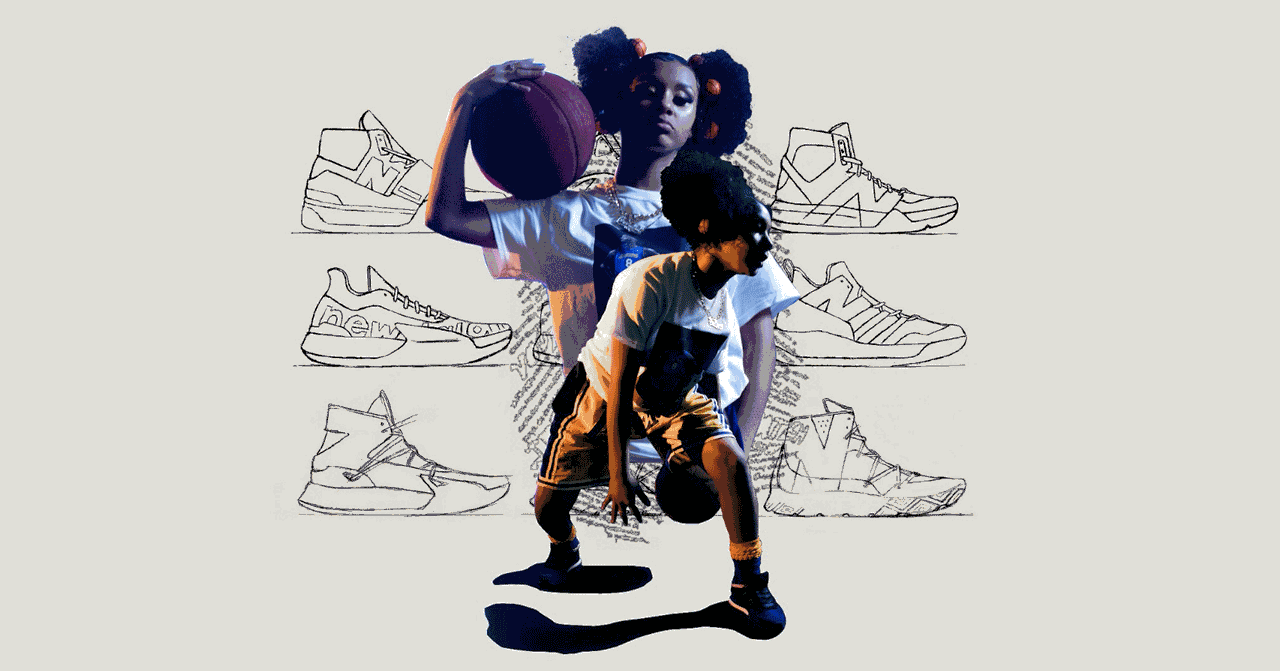 "Inspiring and empowering youth culture includes investing in their future and uplifting the voices of those who haven't been heard," said Richard Johnson, chairman and CEO of Foot Locker, Inc. "As part of our $200 million commitment to support the Black community, we're proud to work with great brands like New Balance and Pensole on the creation of programs like these, which create opportunity and open doors within our industry that have been closed for too many."
"New Balance is committed to on-going mentorship and support of underrepresented communities," says Jared Goldman, Senior Director of Design at New Balance.  "The Designing with Sole program with PENSOLE and Foot Locker is a unique opportunity for designers who want a career in the footwear industry to get hands-on experience and feedback to help them reach their professional goals. New Balance is proud and excited to be part of their journey."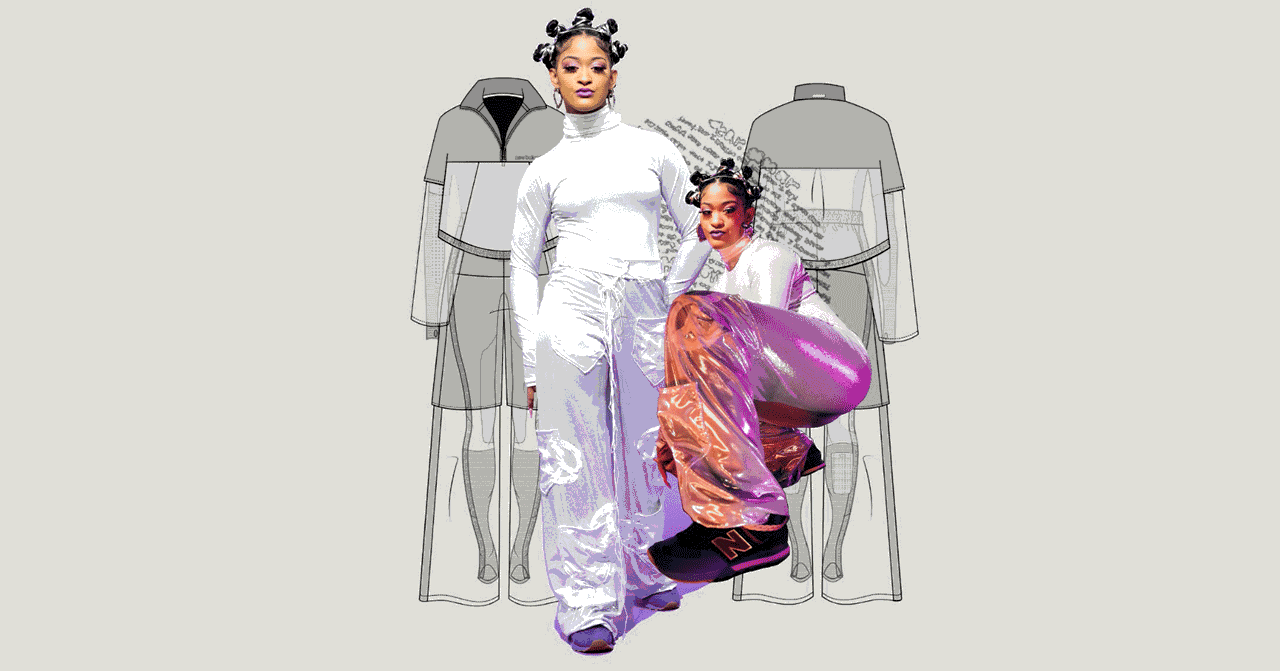 Registration for the program opens May 3 and prospective student designers will apply and submit designs online at https://pensole.com/master-class/designing-with-sole/. After submissions close on June 7, PENSOLE, Foot Locker and New Balance will select the top 160 submissions among designers in footwear, color and materials, functional apparel and students in brand and product marketing. Finalists will be announced on June 21.
The first online class of the program will take place between July 4 and July 23, after which 60 students will be selected to partake in a 12-week "learn by doing" program in which students will form teams and will be introduced to curriculum on the product creation process. This program will feature industry professionals from New Balance, ranging from design directors, designers, design recruiters, technicians, and developers - all willing to share knowledge to help inspire, guide and challenge students to reach their creative potential. 
The top 10 from this class will attend an in-person course at New Balance at the end of the class and North American participants will have the opportunity to receive a paid internship with Foot Locker and New Balance.

Press Release: Download PDF