Foot Locker, Inc. Announces Strategic Investment in NTWRK
September 27, 2019
The leading youth culture e-commerce and content platform pioneered "shopping at the speed of culture."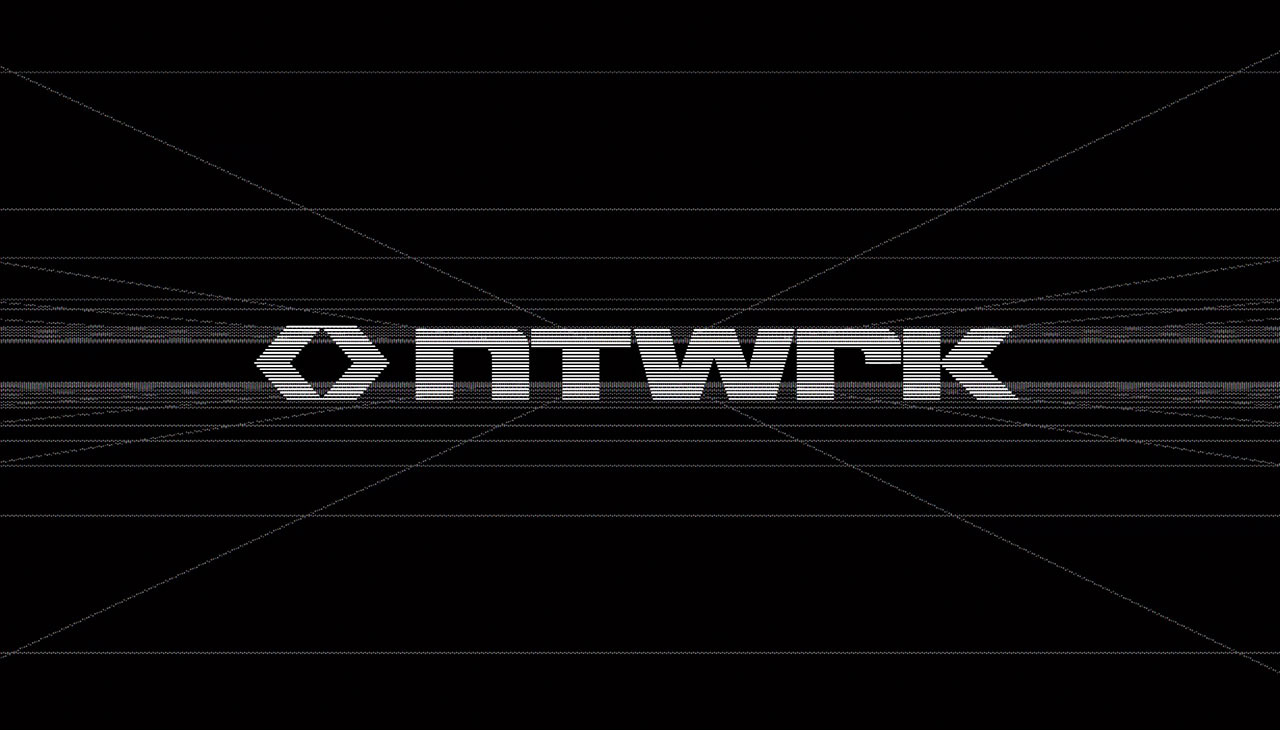 Retail has completely revolutionized within the last few decades. How, when and where consumers shop continues to evolve at a rapid pace as product is becoming more accessible, especially at their fingertips, as technology continues to advance.

As part of Foot Locker's continued focus on elevating the customer experience and driving our business in new and meaningful ways, we are excited to announce our most recent strategic minority investment in NTWRK, a leading youth culture e-commerce and content platform.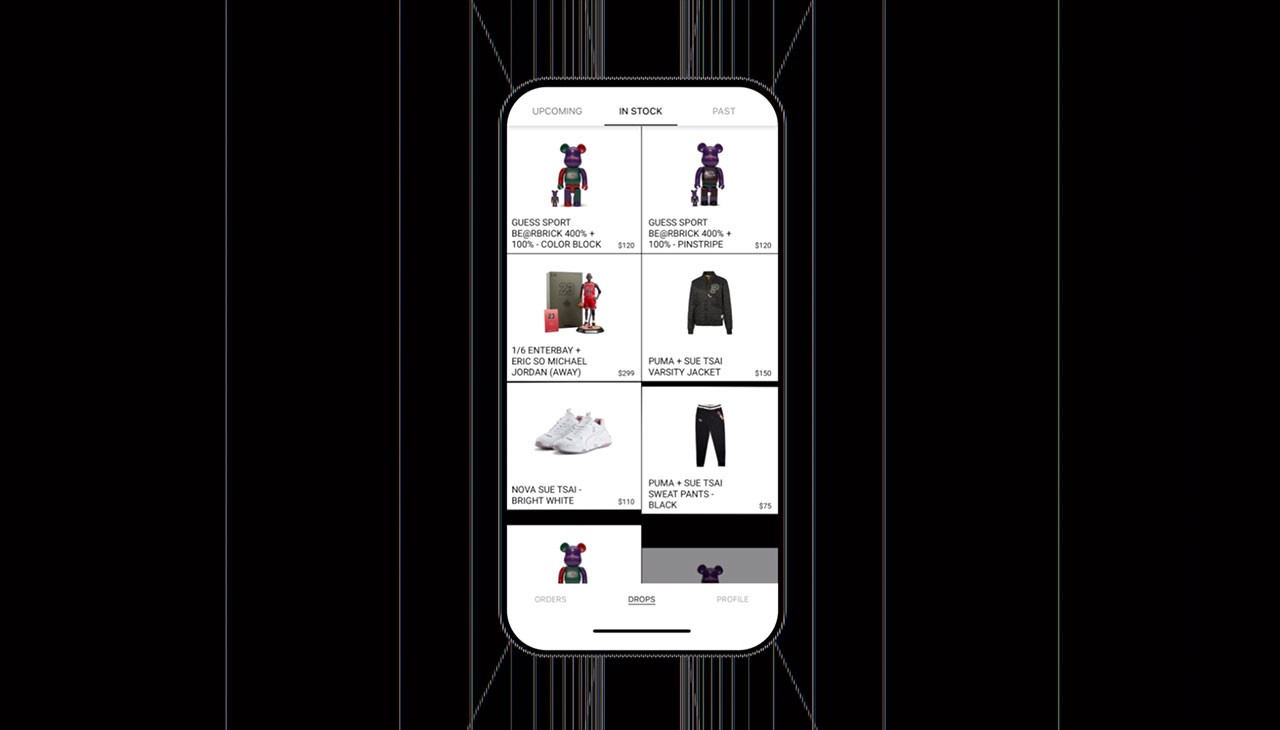 Launched just last year in 2018, NTWRK pioneered "Shopping at the Speed of Culture" with unprecedented overlap of content creation, episodic programming, exclusive launches, and experiential activations that bridge the online entity with its community of users in real life.
Headquartered in Los Angeles, California, and led by CEO Aaron Levant, the platform uniquely gives brands and artists the ability to tell stories behind their most compelling products, with partnerships focused on demand creation and commercializing hype in new and exciting ways. Aaron previously served as Senior VP at Reed Exhibitions where he founded The Agenda Show, the industry's largest streetwear trade show, and spearheaded the launch of ComplexCon, a cultural event attracting consumers and the biggest names in pop culture across fashion, arts and sports.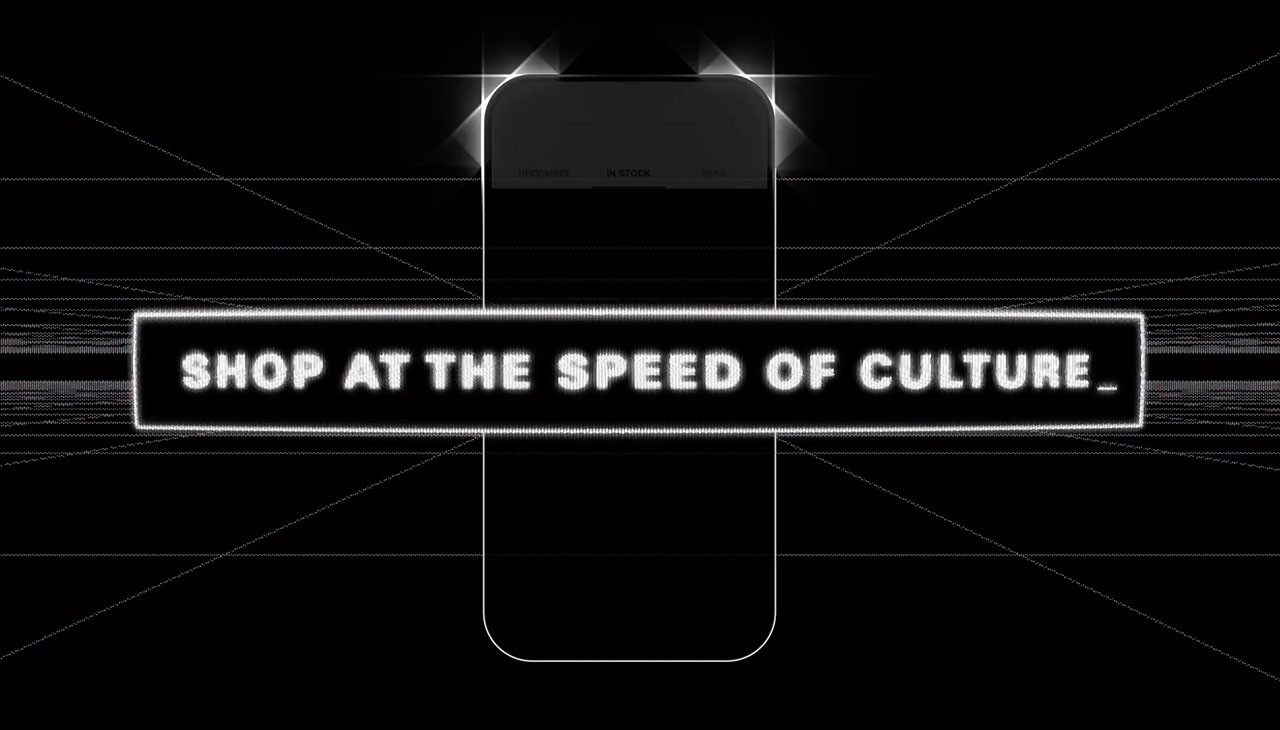 "NTWRK's innovating and engaging content platform is pioneering the way brands tell their stories and the way youth culture shops," said Richard Johnson, Foot Locker's Chairman and Chief Executive Officer. "At Foot Locker, we are focused on continuing to elevate the customer experience and investing for growth, and our partnership with NTWRK reflects our commitment to driving our business in new and exciting ways. We look forward to working closely with Aaron and the NTWRK team to deliver exclusive products and experiences for our customers and extend our reach in youth culture."  Many of NTWRK's recent and current partnerships include brands that are complementary to Foot Locker's offerings, such as Nike, Jordan, adidas, Puma, Champion and New Balance.
This strategic investment will allow Foot Locker and NTWRK to bring together the world's best brands utilizing NTWRK's highly compelling episodic format to release exclusive products, original content and access to the biggest names in pop culture.
Press Release: Download PDF