Foot Locker, Inc. Announces $100M Strategic Investment in GOAT Group
February 07, 2019
The sneaker game has shifted, from the way customers find inspiration to the way they connect with brands and the new avenues of access they have to the products they want. Foot Locker, Inc. is dedicated to keeping up with their ever-evolving needs and expectations. The Company is committed to pursuing innovative ways to continue evolving and elevating the customer experience and is, therefore, excited to announce a $100M strategic minority investment in GOAT Group.


GOAT Group is a managed marketplace for authentic sneakers operating the GOAT and Flight Club brands. Founded by Eddy Lu and Daishin Sugano, GOAT was built on the premise of bringing trust and safety to sneaker reselling by pioneering the ship-to-verify model. The unique partnership with Foot Locker will combine efforts across digital and physical retail platforms to create exclusive customer experiences for the sneaker industry at large.
Foot Locker, Inc.'s investment and global footprint of more than 3,000 retail locations will support GOAT Group's primarily digital presence with physical access points worldwide, as well as accelerate its global operations and expansion of the omnichannel experience for consumers.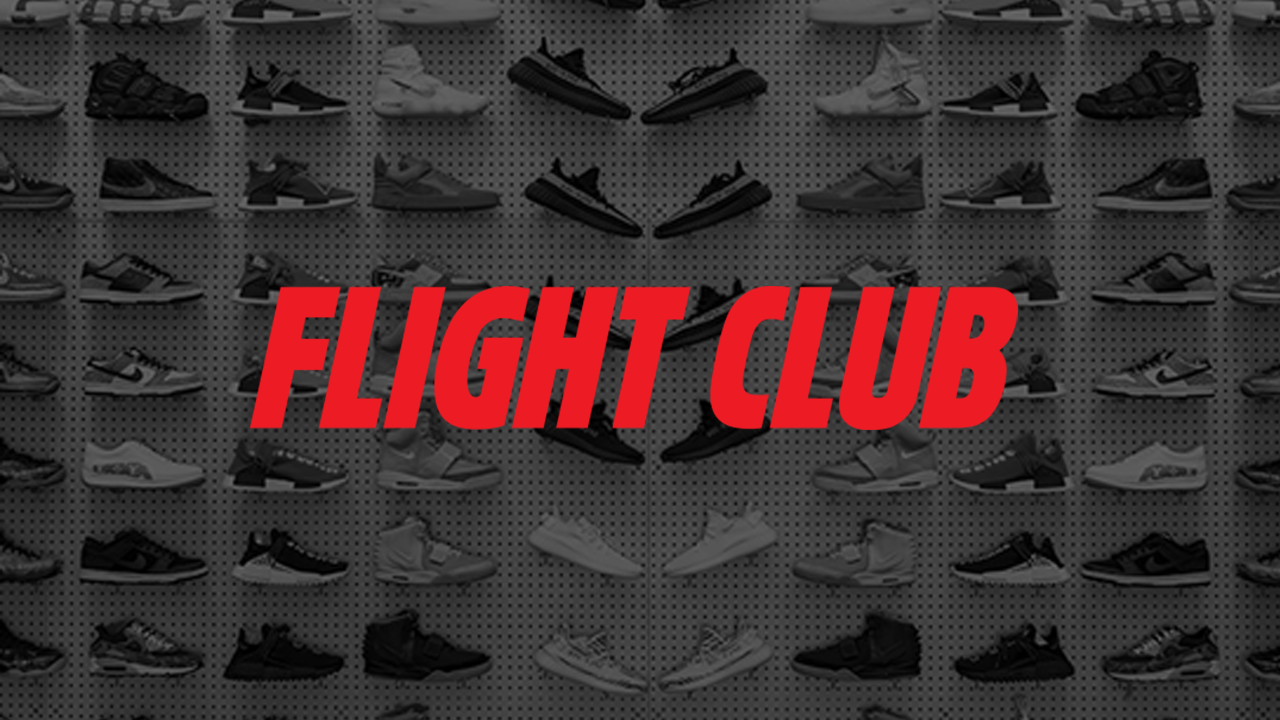 "At Foot Locker we are constantly looking at new ways to elevate our customer experience and bring sneaker and youth culture to people around the world," said Richard Johnson, Foot Locker, Inc.'s Chairman and Chief Executive Officer. "We are excited to leverage GOAT Group's technology to further innovate the sneaker buying experience and utilize their best-in-class online marketplace to help meet the ever-growing global demand for the latest product. Together, Foot Locker and GOAT Group's shared commitment to trust and authenticity in the sneaker industry will provide consumers with unparalleled experiences and diversified offerings."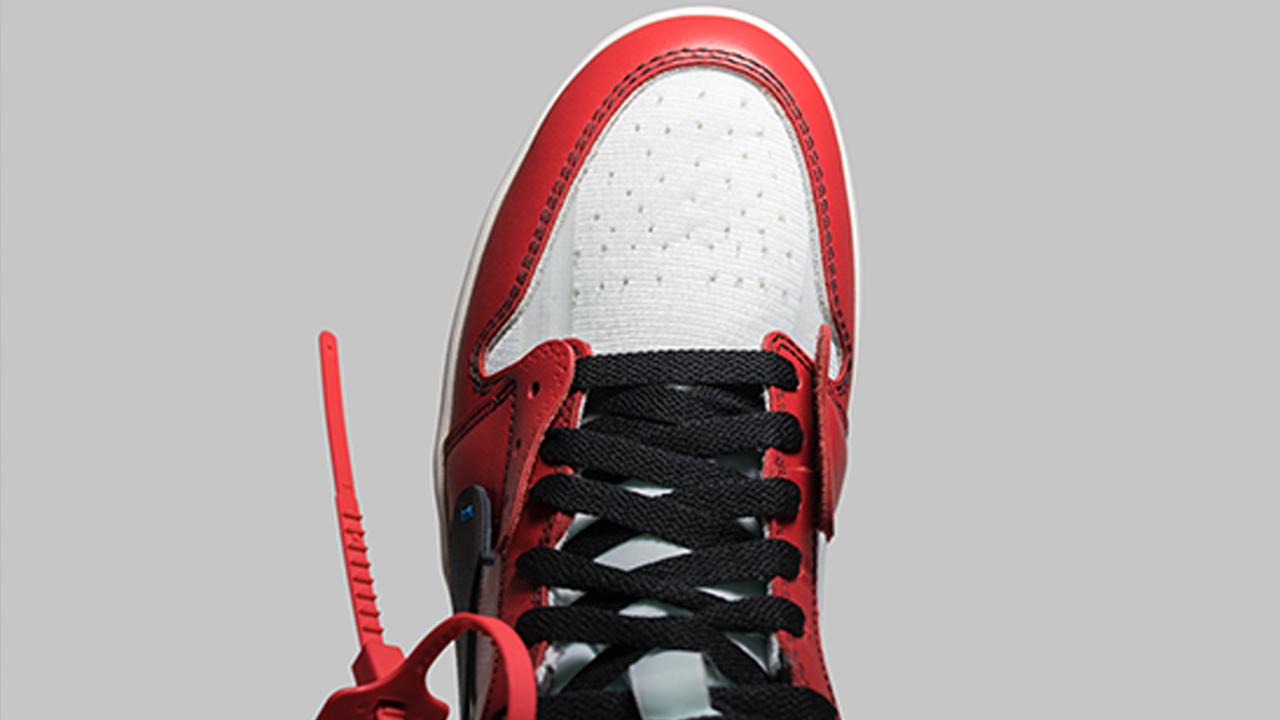 Scott Martin, Foot Locker, Inc.'s Senior Vice President of Strategy and Store Development, will join GOAT Group's Board of Directors.   

Press Release: Download PDF