Our Community


Our commitment to fight racial inequality and injustice extends beyond words. It is part of our culture and the way we operate as an inclusive diverse organization. We have an obligation to drive meaningful and lasting change across our company and within the communities we serve.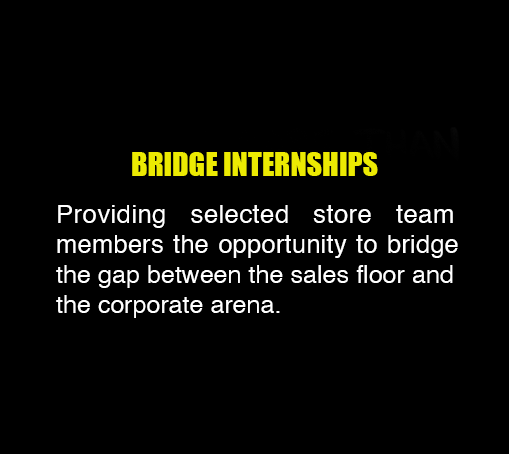 Launching in stories with Black brands and creators.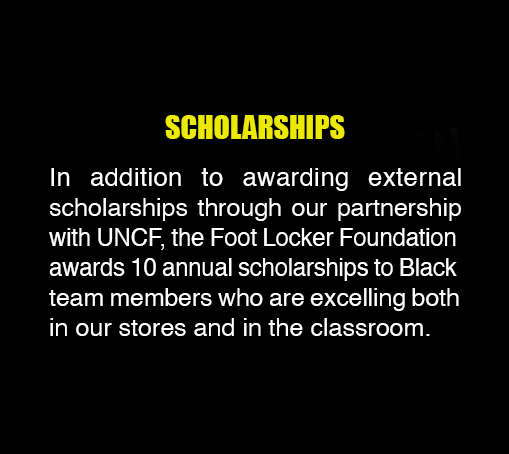 Multi-city grant program to empower youth and invest in BIPOC communities.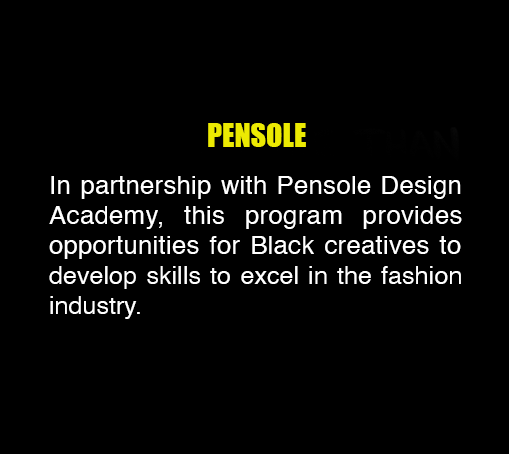 In Black-Owned brands and creators.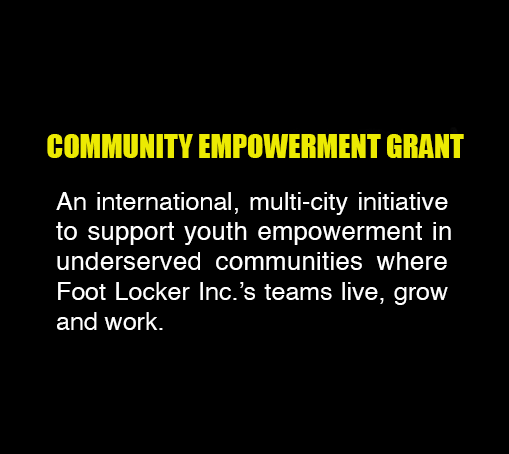 Selected for our Bridge Internship Program, which creates pathways to corporate office roles.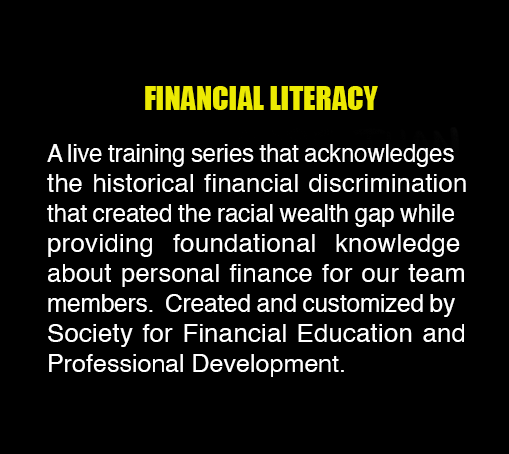 A program creating opportunity for underrepresented voices in the footwear industry.

Black-owned and advancing diversity in how venture funds are allocated.

Over the next 5 years we are adding 50 Foot Locker Associate scholarships dedicated to our Black team members - a $250,000 investment.

Doubling the number of scholarships in the 2020-2021 school year.

McKinsey and Company's Black Leadership Academy is a program that extends from executive.