Foot Locker, Inc.'s U.S. Family of Brands Encourage Gen Z Voters to 'Rock the Vote'
September 18, 2020
Foot Locker, Footaction and Champs Sports transform more than 2,000 stores into registration sites.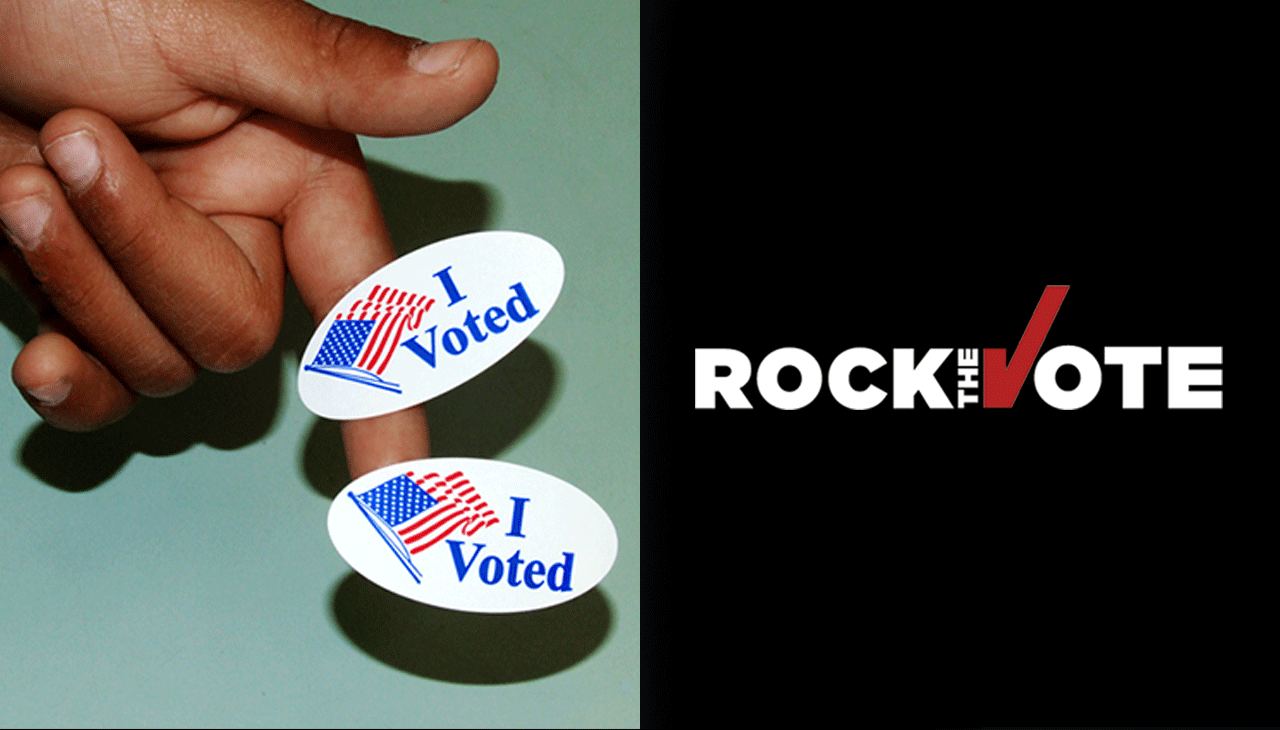 More than four million young people aged 18-24 are eligible to vote for the first time this November. On Instagram alone, Foot Locker, Champs Sports, Footaction and Eastbay have a cumulative following of 4.3 million consumers within that age range.
Focused on empowering today's youth to exercise their right to vote and create change, Foot Locker, Inc.'s U.S. family of brands announces its partnership with Rock the Vote, an initiative that will leverage retail locations as voting registration sites. Foot Locker, Inc. joins Rock the Vote's Brands for Democracy, a nonpartisan effort to empower eligible voters to take civic action.

Beginning next week, and aligning with "National Voter Registration Day" on September 22, visitors to any U.S. retail location within the family of brands will have 'one-click' access to a digital hub (example: https://www.footlocker.com/vote), where they can check their voter registration status, look up their sample ballot and polling location, sign up for election reminders and view their state polling priorities.
"In a year marked with such uncertainty, amid a pandemic and social unrest, our country's future has never felt more fragile," said Frank Bracken, CEO Foot Locker North America. "At Foot Locker, our mission is to inspire and empower youth culture, so partnering with Rock the Vote was a natural fit to help educate and amplify the voices of today's youth." 

In addition to providing information and access to consumers, Foot Locker, Inc. is also committed to supporting its employees. The family of brands will provide worktime flexibility and resources to allow corporate and store team members in the U.S. to exercise their right to vote leading up to and on Election Day. To further empower team members and support their civic duty, the company will provide access to a platform of extensive resources. Providing tools and information to ensure they can cast their ballot with confidence.

 To learn more or to get involved, please visit: https://www.footlocker.com/vote
PDF Download: Press Release