Foot Locker, Inc. Announces Commitment to Support Black Community Through Economic Development and Education
June 24, 2020
"The time for action is now."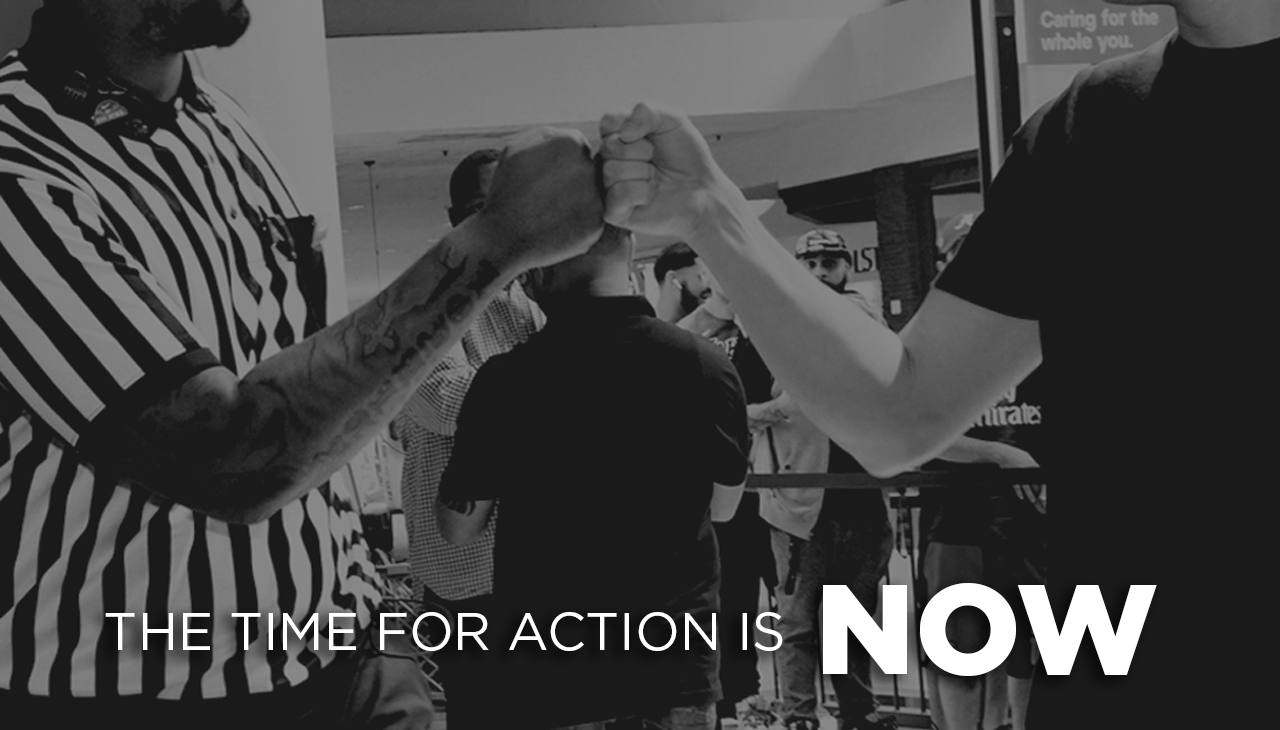 Black lives matter. Foot Locker, Inc. stands in solidarity with the Black community in the fight against inequality and injustice and is devoted to supporting team members, customers and the community with resources to drive systemic change.
Foot Locker, Inc. is committing $200 million over the next five years towards enhancing the lives of its team members and customers in the Black community through economic development and education.
"We recognize that Black Culture plays a pivotal role in shaping Sneaker Culture – the foundation of our business at Foot Locker, Inc.," writes Richard Johnson, Chairman & CEO, in an open letter to the Foot Locker community. "We believe we have an obligation to add our voice and work to drive meaningful and lasting change across our company and within the communities we serve."
To learn more about what we are doing and how we are holding ourselves accountable, click here to read Richard Johnson's letter to the Foot Locker community in full.